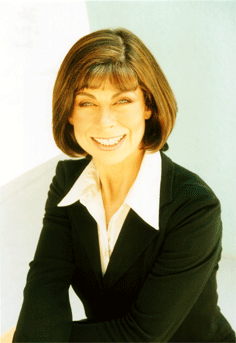 Although many people greatly enjoy my group classes, some people prefer the advantages of personal training and that only comes with private Pilates lessons.
These advantages include:
Having a personally customised workout program
Having your personal lesson at home
Saving on travel time
De-stress holistically – both mind and body
Tone up for that special occasion
If you have a young child/baby they can sleep whilst you exercise
Plan your workout to fit around baby feeding
Tone up post-natally in private, before having to face the world.
Fees
*

Private one hour session £80

*

Shared one hour session with 2 clients £80 + £20
*24hrs cancellation notice required
Areas Covered
Gillian is available for personal training sessions in the Chelsea, Kensington, Knightsbridge, Fulham and surrounding areas of West London
Bookings
Please telephone Gillian on  07366 035564 or 020 7385 3577.
All levels, all ages welcome.