The serene approach to Pilates & Yoga:
…"eagle-eyed Gillian gives hands-on and verbal corrections to ensure you get the most out of class"…
Pilates & Yoga will help:
Reduce/Eliminate Back/Neck Pain
Flatten Abdominals
Improve Posture and Breathing
Tone Thighs/Buttocks/Triceps
Manage Stress
Develop Flexibility, Strength and Relaxation
Throughout

pregnancy*

and will regain figures post-natally
*

My Antenatal Postnatal  private classes: 

www.mybabypilates.co.uk

 

* New class: "Mind Body" Tuesdays 12pm includes Creative

 Visualisation, Guided Meditation, Self-awareness, Release, Relax, Massage, Rejuvenate, Yin + Restorative Yoga,  inspired: Stretch Pavel Tsatsouline, Mezieres, Alexander Technique.
 Please like on Facebook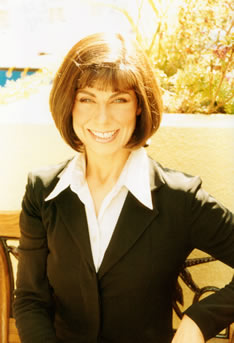 "In 10 sessions you will feel the difference,
in 20 you will see the difference,
and in 30 You will have a new body."
Joseph Pilates
"London's Top Pilates Therapist and Well-being Guru"
The London Paper
"Gillian awarded highest score in survey of London Pilates Instructors"
"Gillian has a touch of the guru about her" – Evening Standard
NB Summer Timetable changes! Please click below  Pick & Mix form to choose your classes.
10 week Term Group class £120
Booking a single class?  Click

here

to book it online
(Term block booking may only be booked in person) 
Pilates at the V&A
Pilates, Gallery Talk & Coffee
Saturday  9am
On Saturday 18th August, I am teaching a special class in a beautiful gallery at the V&A, followed by a bespoke tour of the museum. The t

our theme will be:
The Silk Roads – a tale of silk, porcelain and addiction.
The V&A has a vast representation of goods that trekked along the 11,000 kms that link China to the Mediterranean. On this specially curated tour, you'll be traveling with our guide, Nikke Ariff to explore the coveted objects that were traded, treasured and shamelessly copied, driving Europe to the point of moral bankruptcy.
 Then we all have coffee to discuss.  
Gillian's Back Pain Liberation Podcast:
http://www.backpainliberation.com/bpl1-pilates-back-pain-gillian-greenwood/
My ebook is now available from Amazon for Kindle!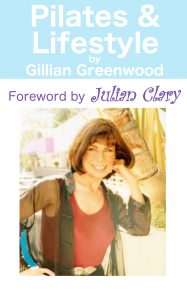 If you have an iPhone, tablet or Android phone
there is a free Kindle app available
Pilates Coffee/Lunch: tbc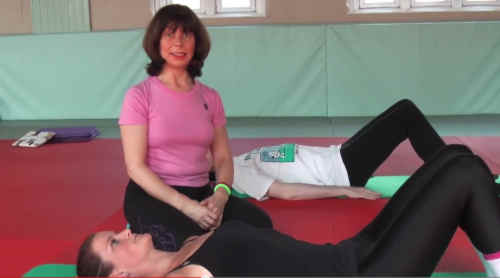 Click here to see: Class Video
About Pilates
Regarded until now as 'the exercise world's best-kept secret', it has now won widespread acclaim and popularity. Devotees include Julian Clary, Wayne Sleep, Stefanie Powers, Patti Boulaye, Pat Cash and Madonna. It has helped everyone from first-time exercisers, neck and back sufferers, to elite athletes and sports professionals. It will help strengthen your muscles and re-align your spine, thus enabling you to relax the tight neck and back muscles, will help you achieve a longer, leaner, more supple and relaxed body. It is excellent for stress management.
You will begin by learning core stability (pelvic and shoulder girdle stability) using abdominals, postural muscles and breathing. This will be incorporated into sit-ups using your stomach, not your back and neck! You will then use your postural muscles in a variety of exercises (including familiar ones – squats, press-ups, etc.) to tone, strengthen and stretch from head to toe, including all those difficult-to-target areas!
Find out more about:
---
Coming Soon
Absolute Beginners Adult Ballet in Camden
Pilates Yoga (LGBT friendly classes) in Camden
---
Mind, Body, Spirit Pilates Contact Information
Postal address

Mind, Body, Spirit Pilates
402 Fulham Road,
London SW6 1HR
(Visitors strictly by appointment only.)
Due to my post being lost recently – please do not send anything important
to this address!

Telephone

Electronic mail

General Information: pilates@gilliangreenwood.com
Webmaster: lee@lmmrtech.com


Google+
GILLIAN LOOKS FORWARD TO WELCOMING YOU TO HER CLASS
 Please like on Facebook
Follow on Twitter
New: Privacy Policy